QUER
PORTER BAG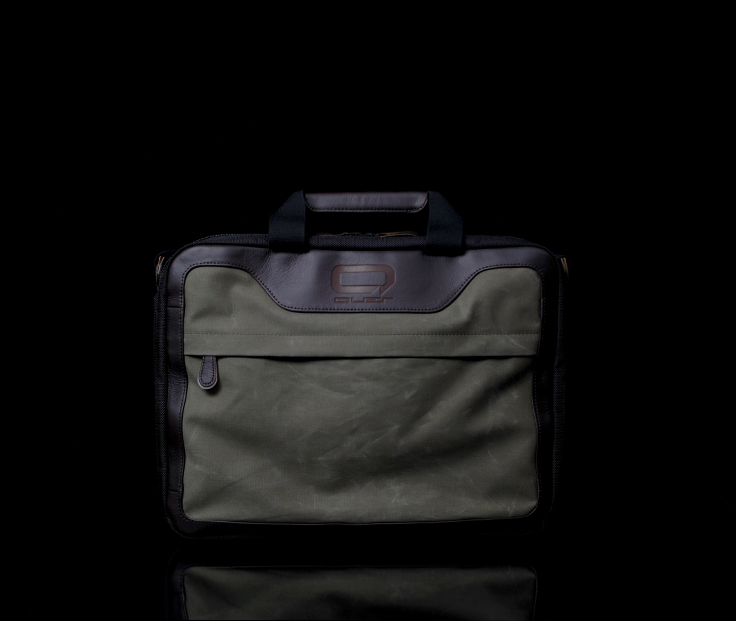 Classic materials in an urban environment. Mixing things, finding new combinations and surprising details are the core of the Quer design. Inspired by cities such as Berlin, London or Tokio we wanted to give the people an alternative with a sophisticated look and feel.
This was the starting point when designing the Quer bags. Using canvas and leather in a new context and turning them into an urban bag. What started with three bags soon became an entire collection of well over 20 pieces, sold in Germany, Spain, Switzerland and Japan.
The Quer design was awarded with a total of three reddot design awards.