SWIZA
SWISS KNIFE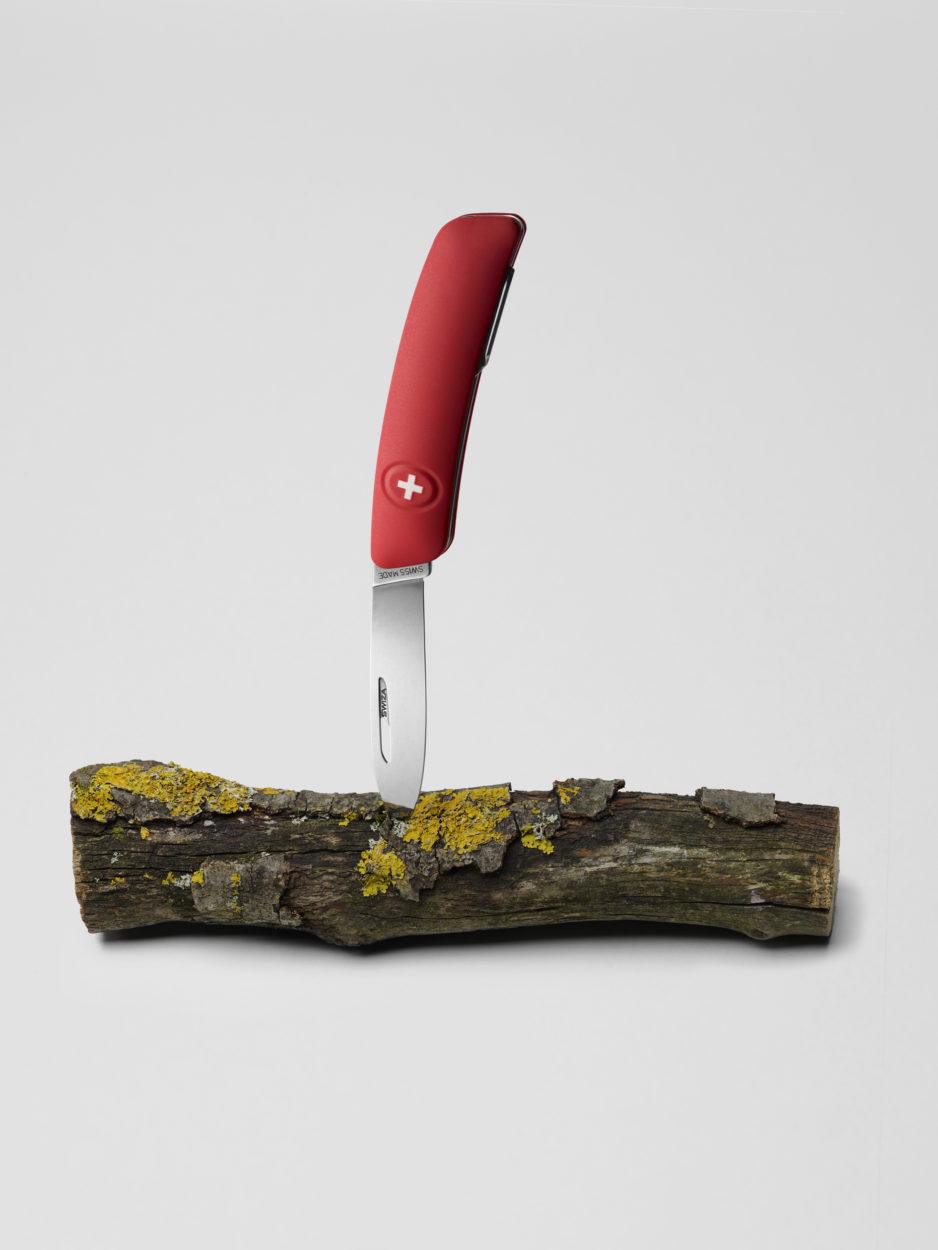 Switzerland has a new knife.
After two years of development, Swiza and estragon announced the worldwide launch of the new Swiss knife. Manufactured and assembled in Delémont, the knife builds on a long industrial tradition deeply embedded in the Canton of Jura.
An object that is individual, concise and recognized as a Swiss knife from a distance. As designers we took this challenge serious and developed a knife that is firmly rooted in the Swiss design tradition as well reflects the strategic brand image of Swiza.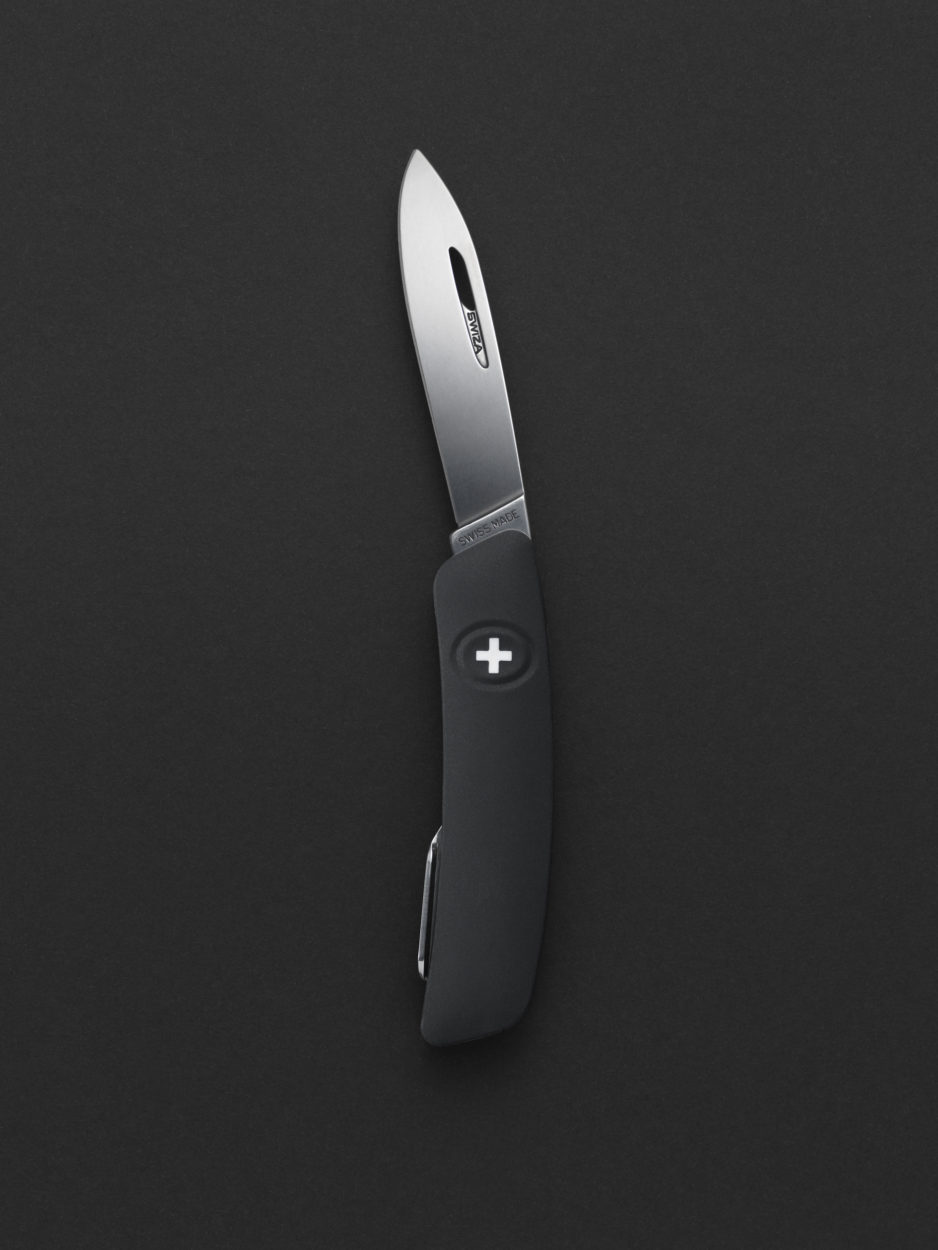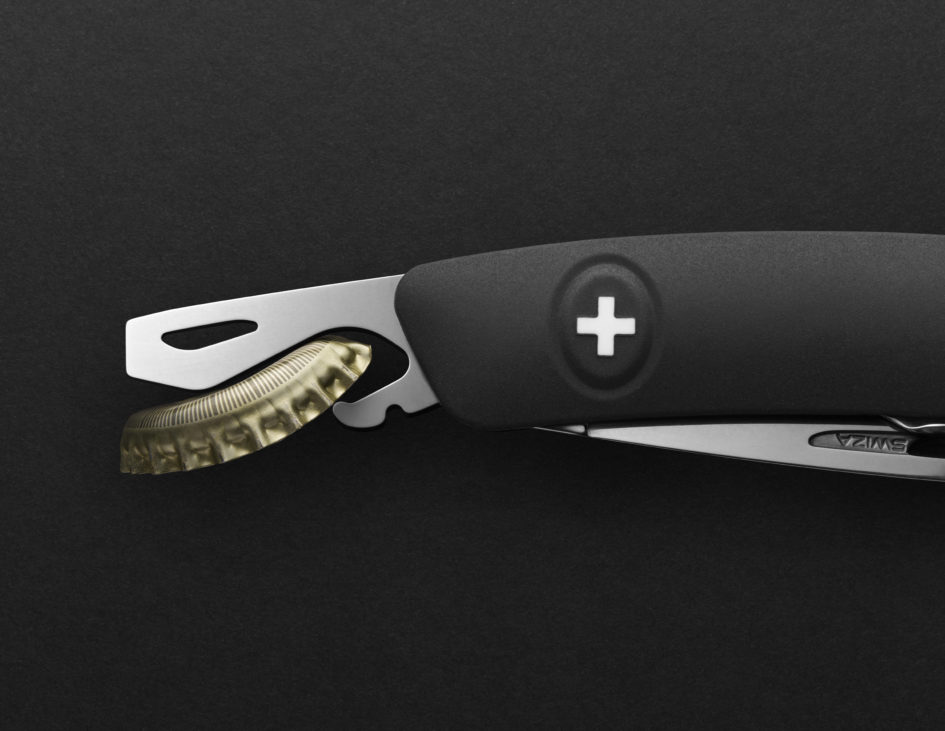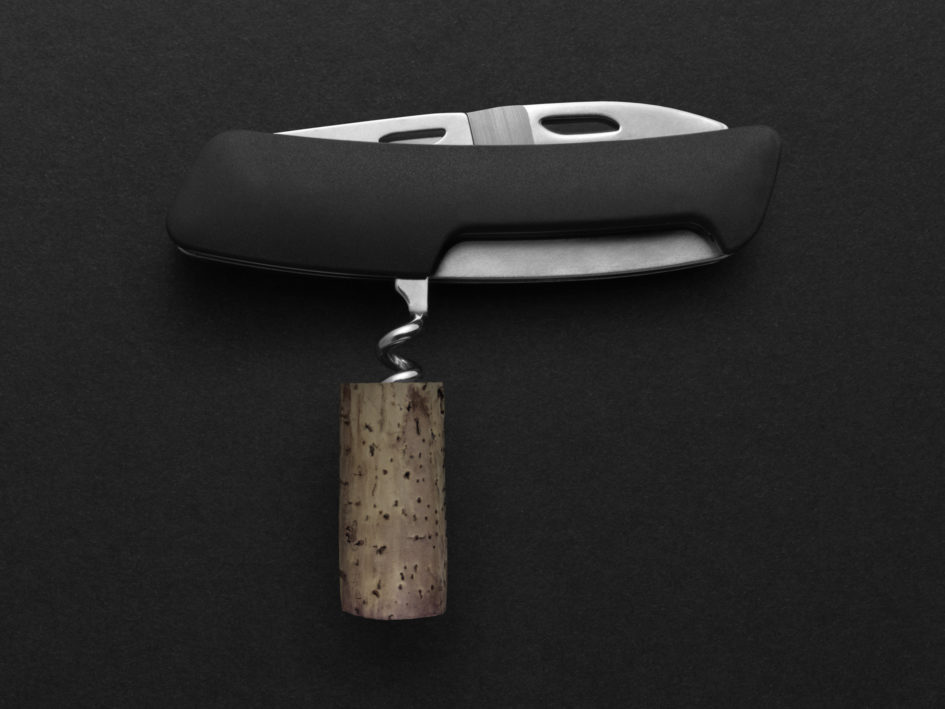 the making of the knife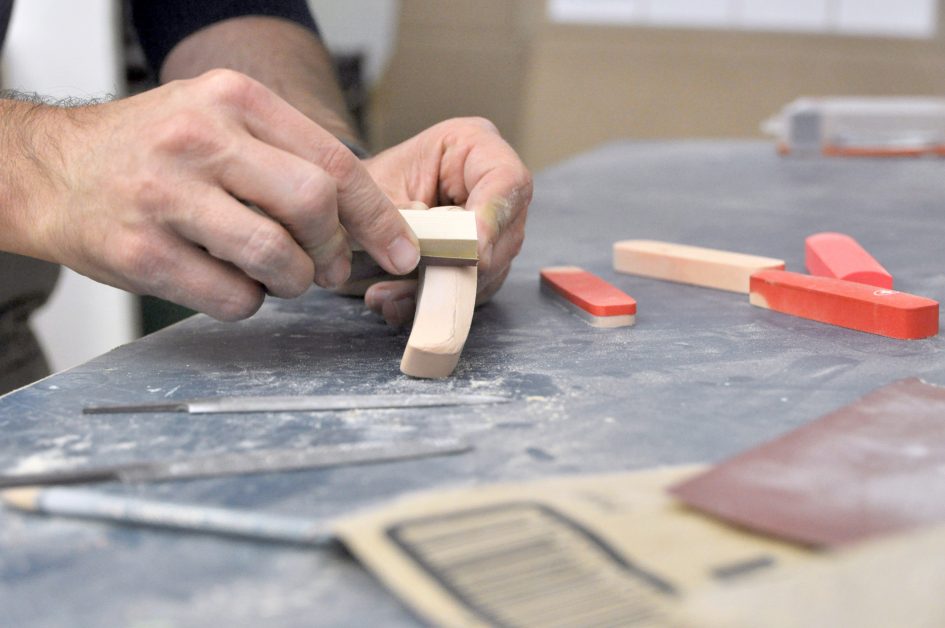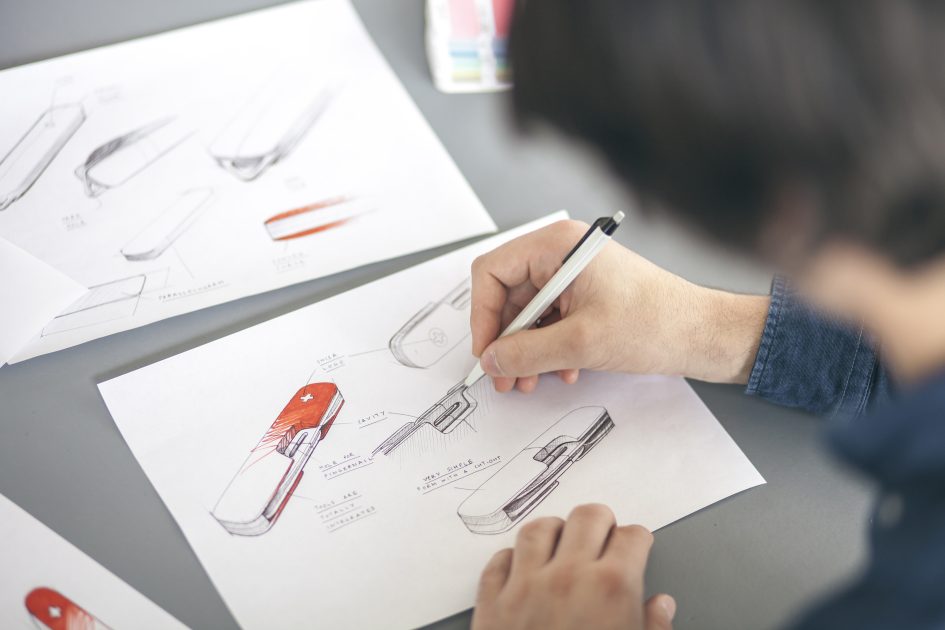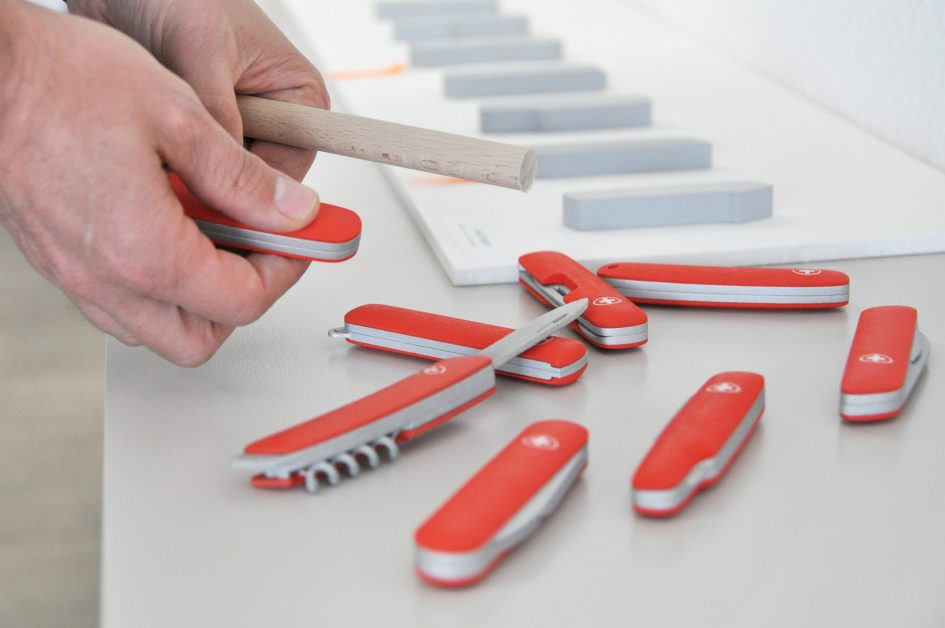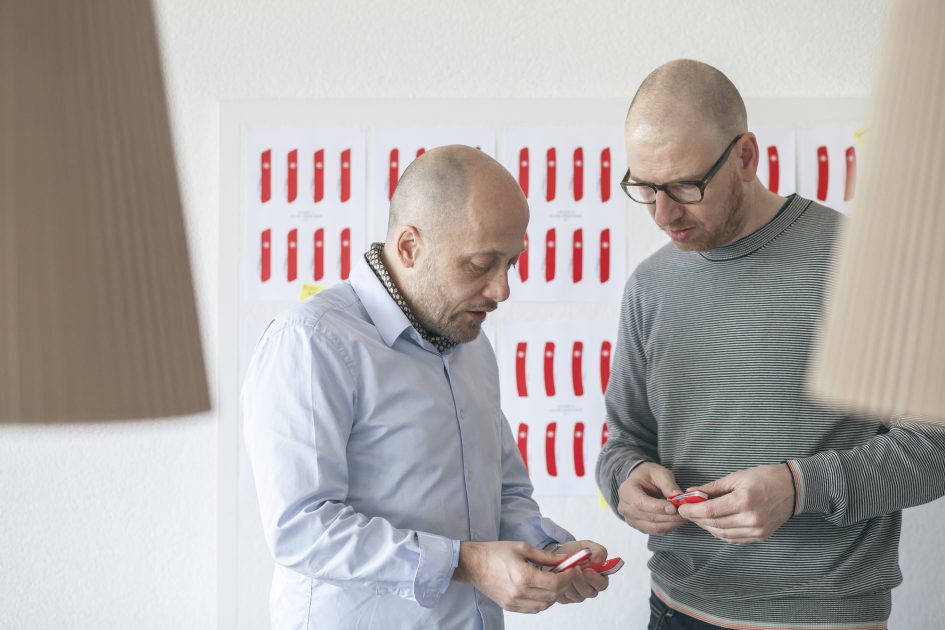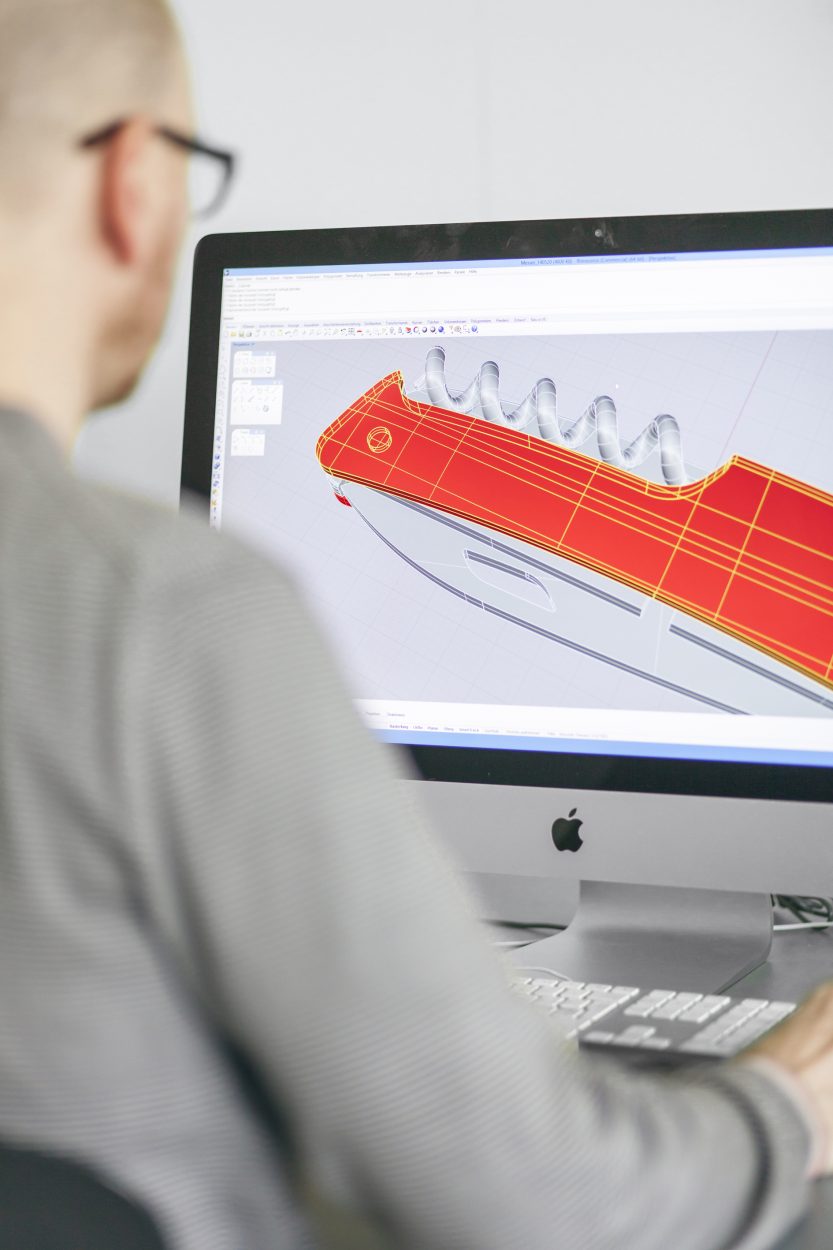 photographs by Patrik Fuchs
making of photographs by estragon